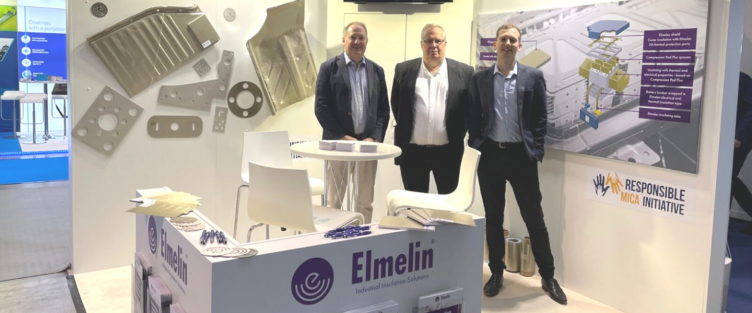 On the 28th-30th June, Elmelin attended The Battery Show Europe 2022 in Stuttgart, Germany. Over the 3 days, we were busy meeting attendees and suppliers from the battery storage industry, sharing our ideas and the projects we've been working on. The Battery Show Europe once again proved why it's such an important and valuable event for ourselves and many others. 
After a couple of years of disruption because of the pandemic, the exhibition had a wonderful energy, with lots of people networking and sparking conversation. 
From automotive giants to smaller family-run businesses, there were vast amounts of information and solutions being shared for the greater good of the battery industry. Solutions required are becoming increasingly complex, and it's fantastic to see how other businesses are tackling challenges and adapting to new technology. It's clear that the intellectual capital in the industry is rising, and we're excited to be a part of it.