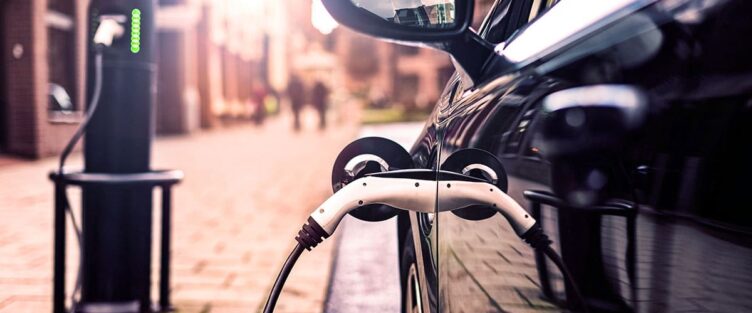 Electric vehicles are everywhere, from the road itself to the adverts on our televisions. There has been a significant increase in the number of electric vehicles being bought in many countries, and the sustainability of electric vehicles is becoming of more importance to buyers. In the UK, the transition from fossil fuel to electric vehicles is constantly growing, and this transition will play a major role in our journey towards net zero emissions. 
Our planet has seen dramatic transformation in many areas due to numerous human activities, from deforestation and agriculture to the extraction and combustion of fossil fuels. The release of these harmful emissions into the atmosphere has led to the climate crisis we are currently facing. This has forced nations to collaborate and take desperate action to begin tackling climate change and create solutions. 
It's now easy to notice electric vehicles on our roads and they're no longer the rare sight that they were many years ago. More electric vehicles equals less petroleum-based vehicles, and therefore implies a reduction in fossil fuels and greenhouse gas emissions. There are multiple aspects that need to be considered when assessing the sustainability of electric vehicles. Not only the day-to-day running of them, but also their construction, maintenance and eventual disposal.