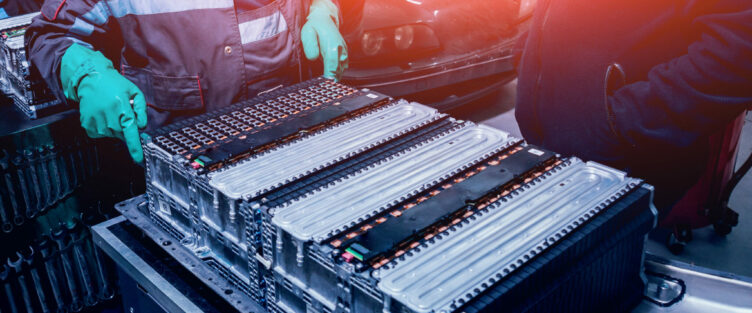 The world of motor vehicles is rapidly changing, as technologies continue to advance and research of safer, more efficient alternatives progresses. The number of electric vehicles on the road is increasing at significant rates, and this trend will continue to grow as traditional petrol-based vehicles are phased out in the run up to the ban of petrol and diesel cars that starts to roll-out globally from 2030. 
Battery storage in electric vehicles is a major topic of discussion in the current climate; researchers are constantly discovering new ways of improving the efficiency of electric batteries. From vehicle performance to environmental implications, there are many aspects to consider when developing an electric vehicle battery (EVB). 
For many years, lithium-ion batteries were the focus of manufacturers, however there has been a shift towards the use of hydrogen fuel cells to power electric vehicles instead. There are important differences between the two, with hydrogen fuel cells having a much greater weight ratio when compared to lithium-ion batteries (further details on the differences between lithium-ion batteries and hydrogen fuel cells can be found here). 
While electric vehicles help cut down on emissions, and begin to reduce our dependence on fossil fuels, it's worth noting that there are some battery storage safety implications of this relatively new technology, specifically in relation to the battery storage itself. Here we'll discuss the vital safety considerations of battery storage in electric vehicles.