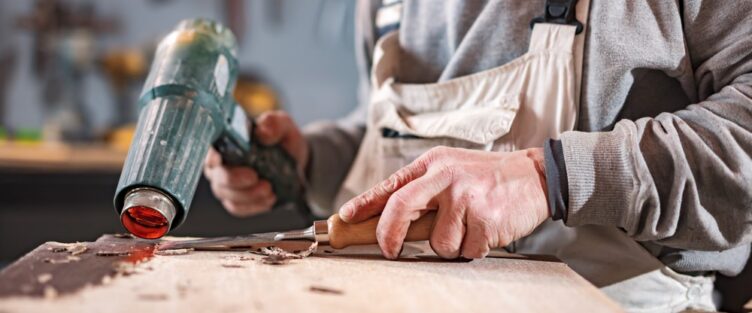 Work-related accidents occur across all industries, from minor strains or slips to less common and much more serious injuries. Health and safety is now a priority for all businesses, where businesses in recent years have implemented strict health and safety guidelines and legislations to ensure their workplace and staff remain as safe as possible. Regular health and safety sessions, workshops and even assessments are seen in many workplaces across the UK. 
The frequency and severity of work-related accidents highly depends on the industry. There are industries that have lower accident rates than others, often those that are less physical and more office-based. Industries with physically-demanding roles and workplaces that consist of machinery and industrial equipment have a greater number of accidents. Agriculture, forestry and fishing have the most non-fatal, work-related injuries, with injuries in construction and manufacturing also occurring more often when compared to other industries.
Non-fatal accidents and injuries occur daily in the construction and manufacturing industries. The nature of these industries is being hands-on with potentially dangerous equipment when used incorrectly or serviced poorly. Accidents in engineering and manufacturing workshops often originate with tooling, where the constant use of hand tools on a daily basis can lead to malfunctions or lapses in concentration. The prior of these, malfunctions, occurs after significant periods of wear-and-tear. At Elmelin, we create mica-based insulation solutions that help to extend their useful life and improve their safety.