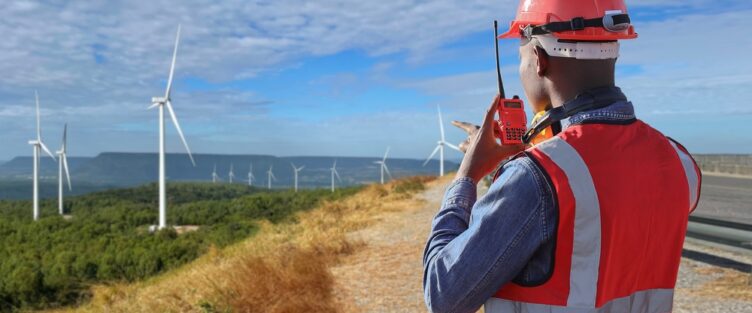 In recent years, the emphasis on renewable energy has increased dramatically as environmental awareness has shifted and the scale of the climate crisis has been recognised globally. The transition to renewable clean energy has been a direct response to our over-reliance on fossil fuels and the plethora of environmental impacts that have resulted from this dependency. The uptake of renewable energy has increased and it is becoming more accessible, however there are still large steps to take before we can truly become reliant on renewable energy. 
There are many forms of research taking place in order to develop the most efficient and dependable renewable energy sources in regards to its production and generation. Developments in solar energy, wind power, hydropower, geothermal, biofuel and hydrogen are taking place, with new solutions being tested with the hope of them becoming viable for mass use.
As well as technologies to sustainably generate renewable energy, there is also a focus on the storage of this energy. Energy storage technologies are becoming more efficient and less intimidating from a financial standpoint, both for large-scale sites and residential storage. As we move our attention towards a renewable future, it's worth asking ourselves, how can energy storage technologies help to ease the transition and enhance the capabilities of renewable energy? However, we first need to consider the current state of our fuel usage and the global impact it's having.