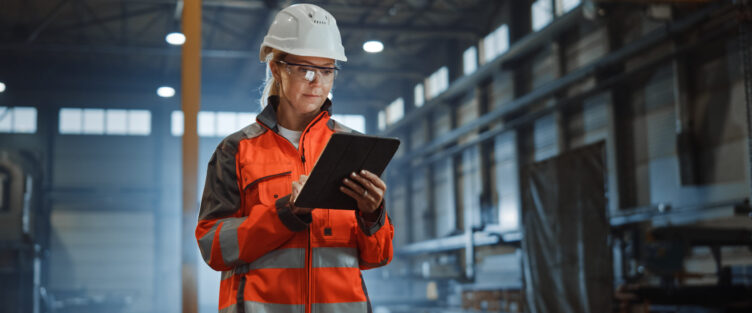 Mica is a group of minerals that form in multiple tightly packed layers. This two-dimensional sheet structure is the reason for mica being known as silicate sheets. They are found in all three major rock varieties and have certain chemical properties which lends mica to being incredibly useful for industrial insulation. 
Due to the layering of the minerals, mica is suited to being produced as mica papers which can be converted into sheets and flexible roll materials. Two of the key properties of mica rolls and mica sheets is the resistance to high temperatures and its inability to conduct electricity. Mica sheets and rolls use these properties, as well as its chemical resistance and durability, in order to work as a highly efficient insulating and reinforcing agent. 
Mica can also be rigid or flexible, with flexible being used mainly for furnace insulation and automotive gasket application due to its fantastic electrical resistance under high temperatures. Rigid  mica  sheets  are used for sheathing passive fire protection and dielectric barriers within multiple applications.
There are two types of mica mineral used by Elmelin, Muscovite and Phlogopite. Muscovite mica has a higher dielectric strength, therefore having greater insulating properties, while also being a very poor conductor of electrical currents. Because of this, muscovite is widely recognised as the best mica type for electrical applications and devices. As well as this, muscovite mica can be highly durable and both flexible or rigid depending on resin composition.
Phlogopite mica is similar to muscovite mica; it is more heat resistant than muscovite, and as well a poor electrical conductor and can be manufactured  flexible or rigid depending on use. They are the only two mica minerals that are used commercially, 
Here we discuss the major advantages of mica's thermal, electrical and physical properties for industrial insulation.