The ideal solution for coreless induction furnaces
For coreless induction furnaces, meeting the demands of production means ensuring thermal consistency while protecting the interface between the induction coil and the cast refractory crucible. Induction furnaces come in different sizes and use various refractory materials in their processes. As a result, they will operate in different conditions to achieve the right temperature gradients for their specific purposes.
To meet these diverse requirements, we have produced a range of mica roll laminates in several grades. Mica laminates in roll form provide superior heat, electrical and slip plane characteristics, making them ideally suited for use in furnaces.
Mica roll is versatile and easy to install. It optimises sintering conditions, maximising the lifespan of your lining, reducing your downtime and maintenance costs. It can withstand temperatures up to 1000°C and has excellent electrical insulation qualities. It also acts as a vapour barrier against carbon gasses. These continuous rolls combine convenience and ease of use with durability and high performance.
Our Elmelec range of mica roll laminates comes in three forms:
pure mica
glass mica
mica combi laminates
Pure mica roll laminates
When used in induction furnaces, pure mica provides a protective layer to separate residual refractory material from the concrete wall of the furnace. Without this separating layer, the build-up of residual material can prove difficult to remove, making it costly to maintain the concrete thermal barrier of the furnace.
Pure mica has excellent slip plane properties, which means it protects the integrity of the coil grout, allowing the furnace lining to expand and contract without causing abrasive damage. Pure mica laminates have been used for decades by the foundry and steel industry and provide superior slip plane characteristics. Pure mica laminates are easy to transport and to store, and can be cut to fit when applying them.
Our pure mica rolls come in one grade 0.38mm thick. The product code is MFSRP. s, and available in 1.02m widths and 25m length as standard.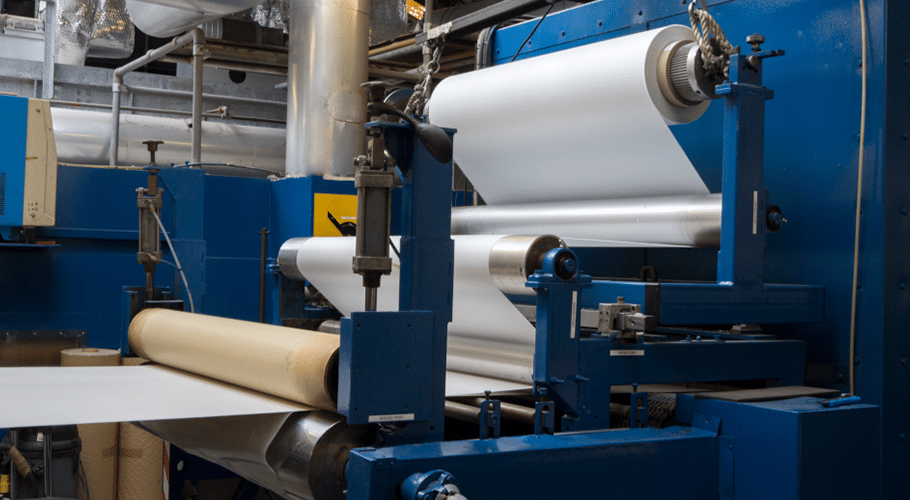 Glass mica roll laminates
Glass fibre reinforcement provides additional mechanical strength to mica's impressive slip plane and vapour barrier characteristics.
Mica glass fibre laminate rolls perform a key function in providing excellent lining support for furnaces.
Glass mica rolls are available in 1.02m widths and in lengths of 25m as standard.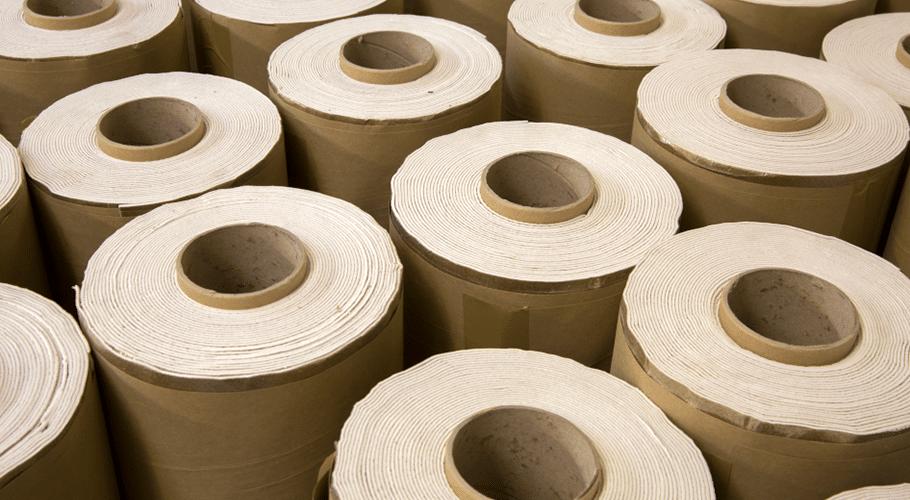 The Elmelec glass mica range
Our Elmelec glass mica range includes various grades of glass mica laminates, using muscovite or phlogopite mica:
GM 40 SRP – these glass mica laminate rolls have single-sided glass fibre reinforcement, allowing for optimum slip plane performance and best handling in the field.
MGM 40– pure mica's unique characteristics with a scrim glass reinforcing layer to make it tear-proof and easy to install, even in larger furnaces.
SMS 40 SRP – reinforced on both sides with glass fibre, this is a truly robust mica laminate material for extreme environments.
Sinterfoil 40 – as a general relining material historically used for sintering where a former is removed. These double-sided glass fibre rolls use a special touch-friendly material that will not irritate the skin when handled.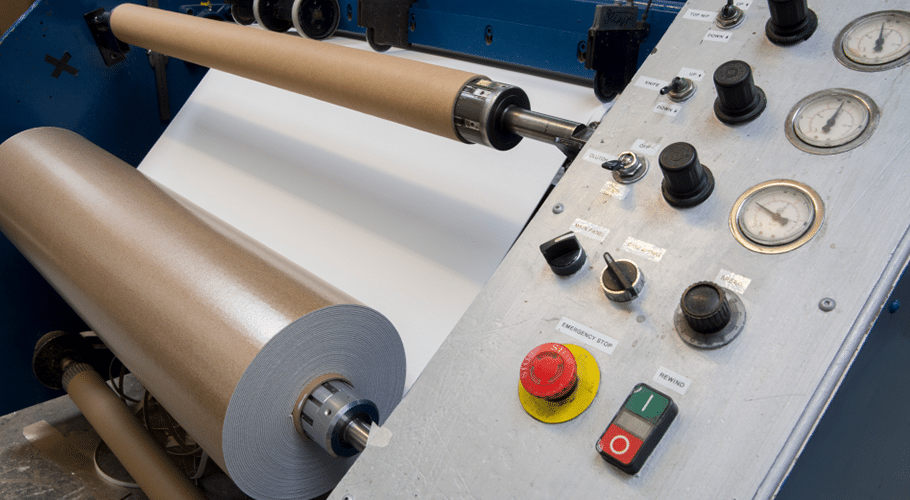 Combi mica roll laminates
This range of laminates combines either muscovite or phlogopite mica with bio-soluble ceramic or rockwool paper.
Ideal for furnaces smelting iron or aluminium, these combi mica laminates have superb insulating qualities which reduce the amount of power consumption required for operating a furnace.
As such, they provide a cost-effective lining solution for furnaces, while also providing a means of controlling the thermal gradient. This means the refractory will have a thermal consistency.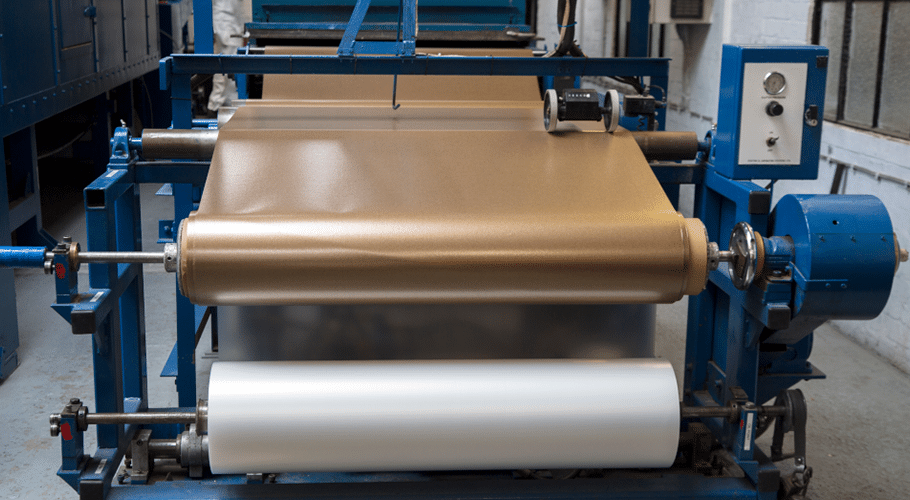 Thickness for every use case
Biosoluble insulation paper has a high compressibility, so when used in a mica combi laminate, helps to absorb any thermal expansion in the refractory crucible. The Elmelec combi laminate mica roll range comes in six grades of thickness. The most commonly used products are CSML19SRP and CSML 20SRP.
For larger furnaces, the CSML20SRP provides exceptional strength because it is reinforced with woven glass scrim cloth.
These mica rolls come in 1.02m width and 25m length as standard.
Find out more about our mica roll laminates range and how they can help you make your industrial furnace more safe.