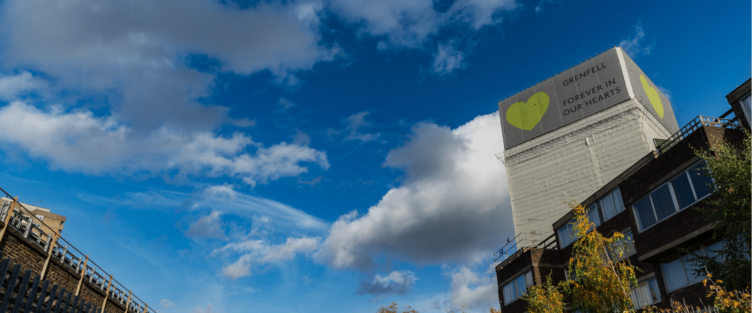 On 14 June 2017, a fire broke out in the 24-storey Grenfell Tower block of flats in North Kensington, West London, and rapidly spread up the building's exterior due to the cladding, the external insulation and the air gap. There were 72 fatalities, many of which were children, and many others were injured, making it the deadliest structural fire in the UK since World War II. 
A subsequent government enquiry determined that under the building regulations at that time, the disaster should not have happened and this resulted in changes to the Building (Amendment) Regulations 2018, including an extension of the combustible materials ban.
On 26 November 2020 further changes to the Building Regulations: Fire safety – Approved Document B also came into effect as part of the on-going response to the Grenfell Tower fire. These changes mean that relevant buildings must comply with stricter standards. As a result, the construction industry and wider engineering industry have been looking at ways of resolving issues around fire protection of buildings, and greatly improving the techniques used to improve safety and avoid tragedies like Grenfell ever happening again.
Elmelin has been active in projects related to high heat applications since 1912, with a specialism in producing solutions that protect and extend the life of the lining of furnaces and kilns. It was natural sidestep for us to look at how our mica-based products could be used to benefit the construction industry.