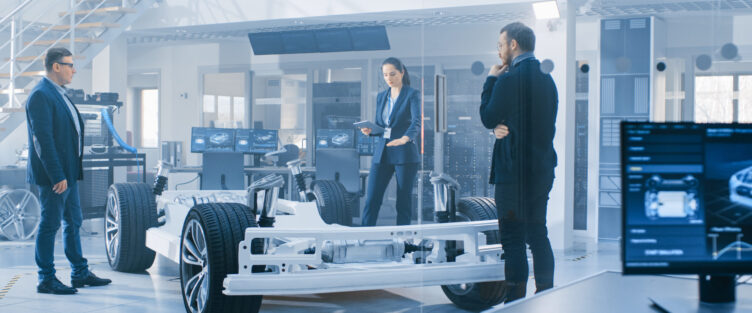 Heat insulation within vehicles has seen many improvements that help to improve the safety and efficiency of automotive transport. The high temperatures that can be reached within combustion engines require strong insulating materials that can combat the heat. Similarly, modern electric vehicles also require high grade insulation, as lithium-ion batteries generate intense heat, especially in the event of a battery failure or thermal runaway.
Insulating materials and technologies have advanced over time, with new solutions being offered to reduce the high temperatures and risk of damage to the vehicle itself and harm to the passengers inside. 
Ever since the early production of commercial vehicles, thermal management systems and insulation were key aspects of vehicle design. Safety has always been paramount in automotive manufacturing; if a vehicle had severe risk of temperature damage or passenger harm, it simply wouldn't sell.
The evolution of this thermal protection, from rigid steel heat shields to innovative mica-based solutions, has resulted in consistent levels of safety with the introduction of new vehicle technologies.