Insulation Solutions for Petrochemical, Cement and Glass
Mica-based high temperature insulation for petrochemical, cement and glass
In continuous production industries, it's all about achieving a predictable and standardised result, whilst perpetually optimising the process. Whilst maintaining this consistency, manufacturers need to ensure that these processes are running safely, and as they are running 24/7, that they are doing so cost-effectively.
Elmelin work closely with petrochemical, cement and glass manufacturers to design, develop and implement specialised high temperature insulation solutions that help them to achieve consistency, improve safety and save energy, enabling them to run more profitably.
Mica is a durable and versatile material with superior thermal performance. Able to withstand temperatures up to 1000C, mica is well suited to environments where extreme high temperatures are reached consistently.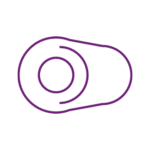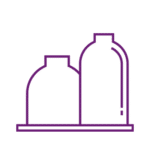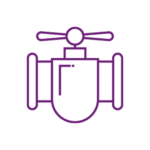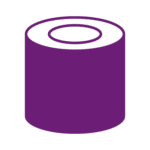 Microporous furnace lining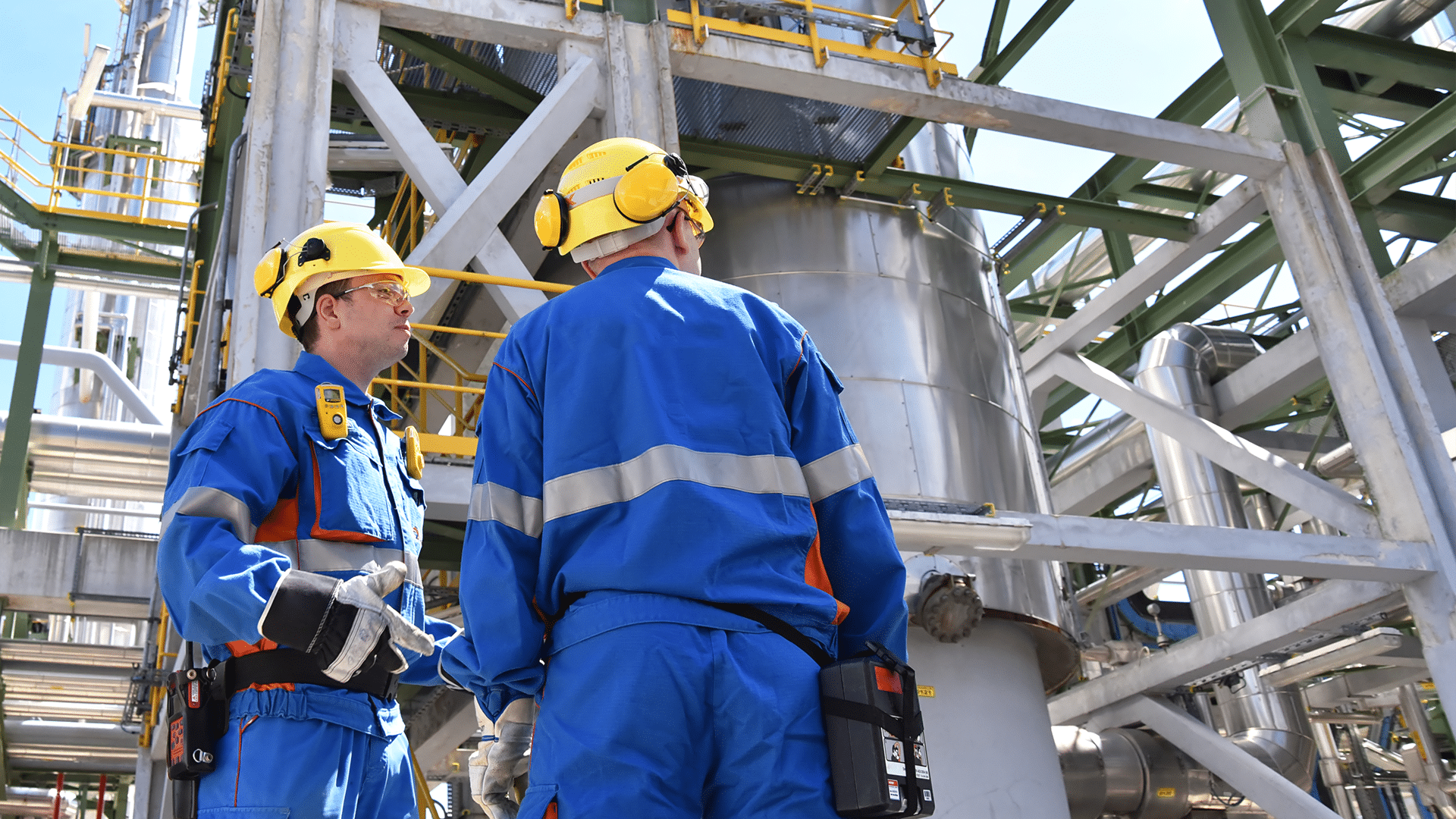 Increase safety, optimise performance
We work with manufacturers in petrochemical, glass, cement, brewing, and a range of other industries whose processes all rely on high temperatures and consume significant amounts of energy. Our high-temperature insulation solutions can help to optimise the performance and reduce heat loss in highly specialised applications including upstream, downstream and midstream processes in the oil and gas industry. Our microporous solutions for furnaces and kilns can help to increase safety by providing an early warning system for lining breaches, reducing maintenance costs and increasing the uptime of the equipment.
Microporous furnace and kiln insulation
Our specialised solution for furnaces and kilns, Elmtherm, is a microporous composite sheet of mica and specially designed ceramics that can withstand temperatures of up to 1600C and is light, flexible and easy to install.
One of the largest integrated producers of alumina and aluminium in Asia used Elmtherm to repair the hot face of one of their kilns, enabling them to significantly reduce maintenance costs and demonstrate a return on investment within just 14 days of installation.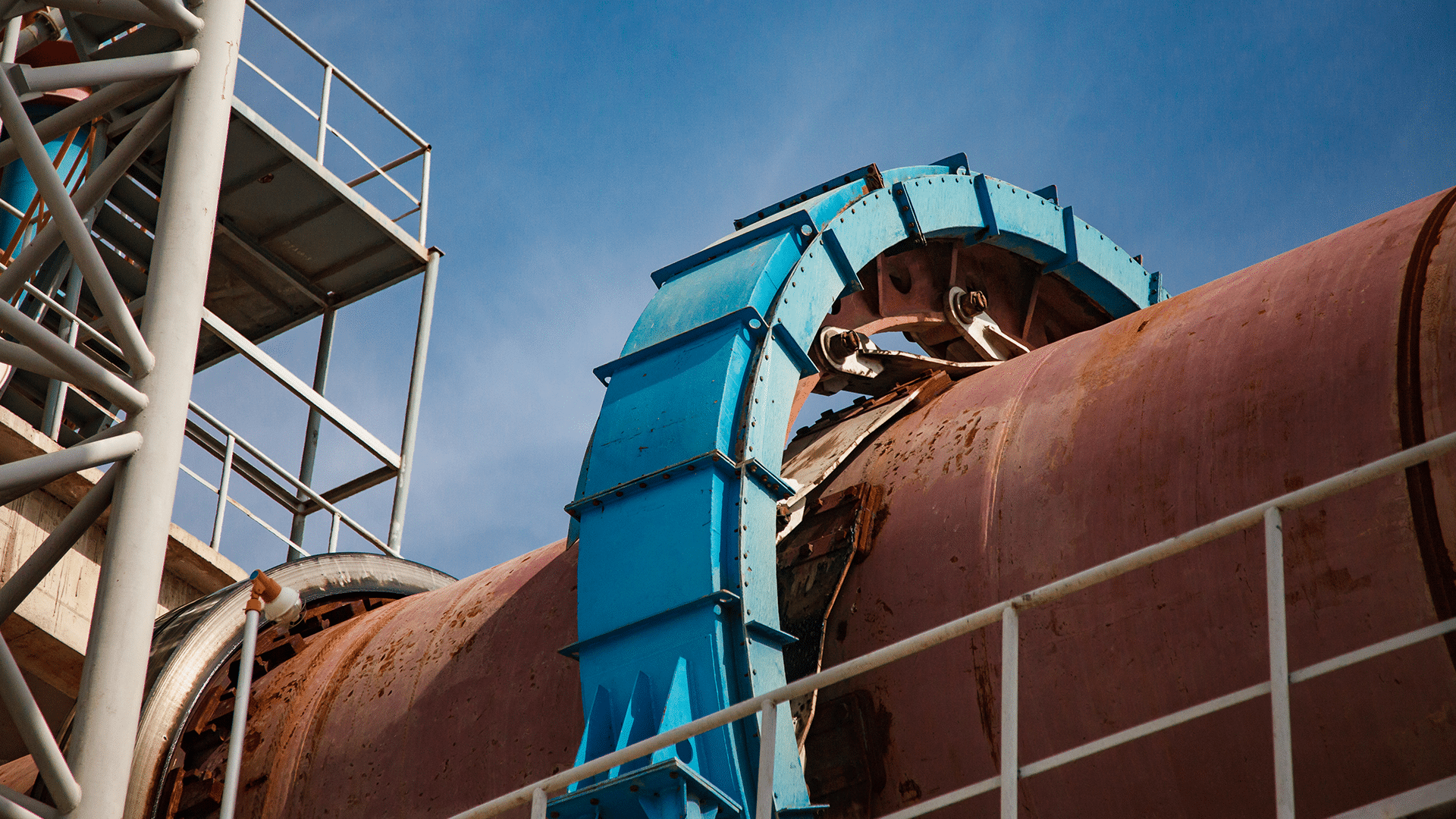 Talk to us about your insulation challenges.