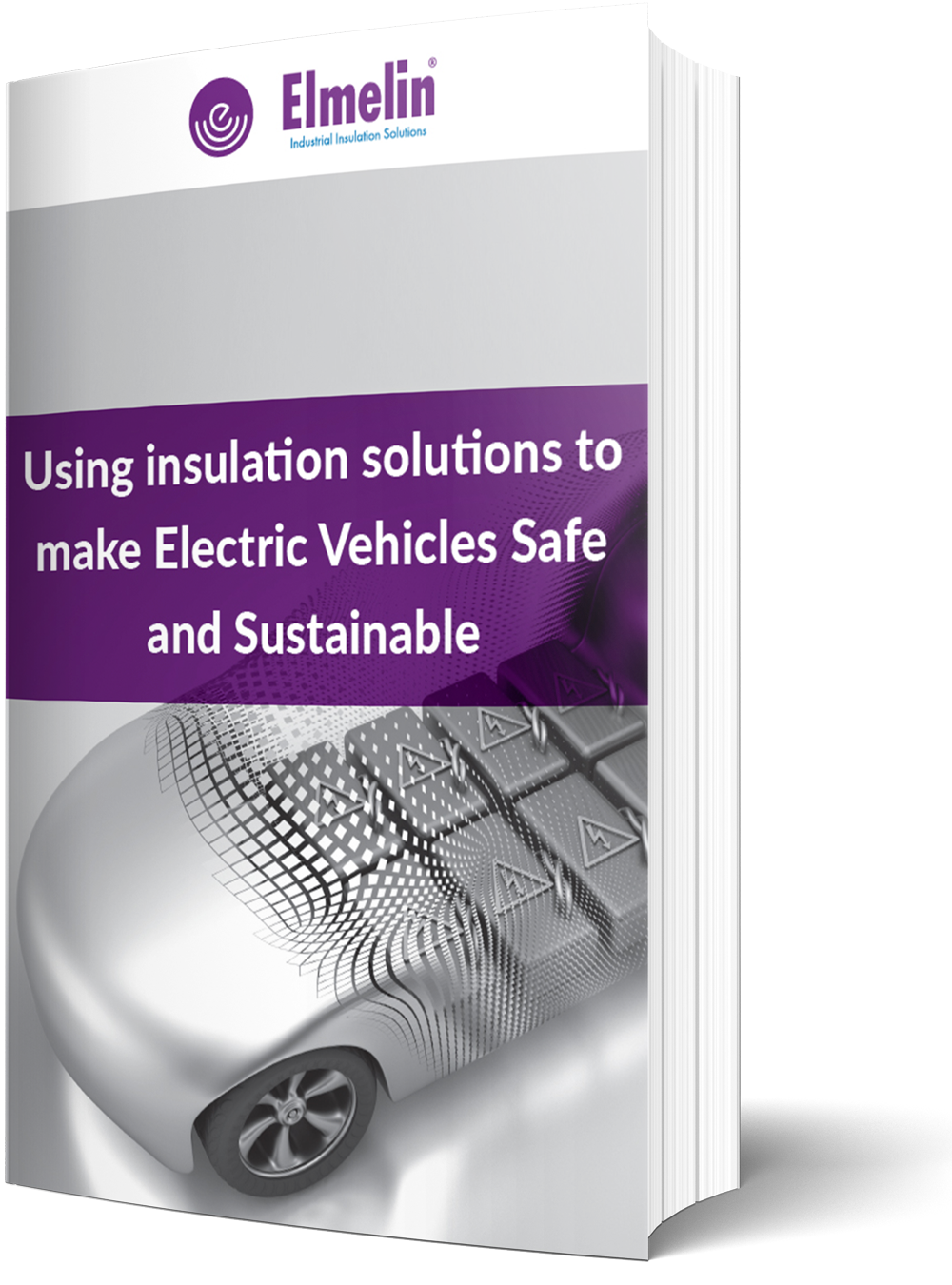 Using insulation solutions to make electric vehicles safe and sustainable
Whitepaper: Using insulation solutions to make electric vehicles safe and sustainable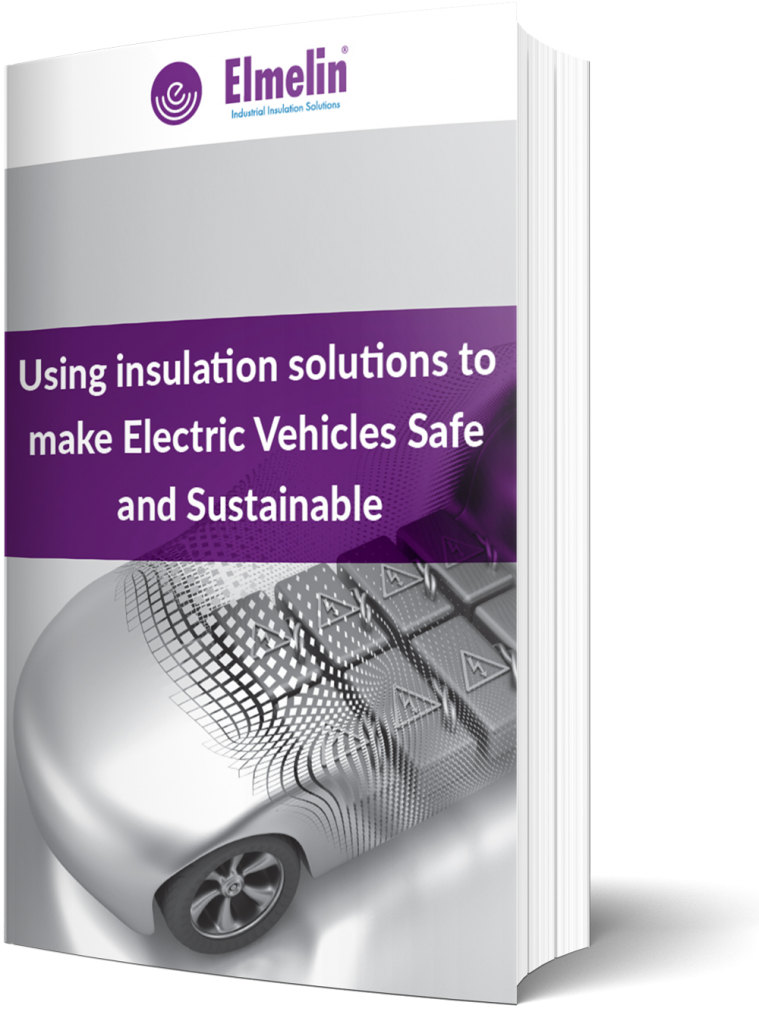 The sale of non-electric vehicles will be banned in the UK and many other countries by 2040. How do we make electric vehicles as safe and sustainable as possible for mainstream use?
Find out more about the safety and sustainability challenges surrounding electrical vehicles, and how innovative insulation solutions can help address these challenges. 
In this free whitepaper, you'll discover:
Key stats around electric vehicles
EV emissions vs ICE vehicle emissions
Key challenges around EV safety and sustainability
The innovative insulation solutions that can help address these challenges
Get your copy by filling in the form.