The safety of consumer appliances is pivotal to their acceptability, and success, in the marketplace. Elmelin offers vital manufacturing support for electrical and high temperature insulation across a range of consumer appliances, involving hot plate and electrical insulation, and thermal barriers.
The applications are wide and varied, including heating devices such as fan assisted heaters and convection heaters; and white goods such as toasters, hairdryers and microwaves.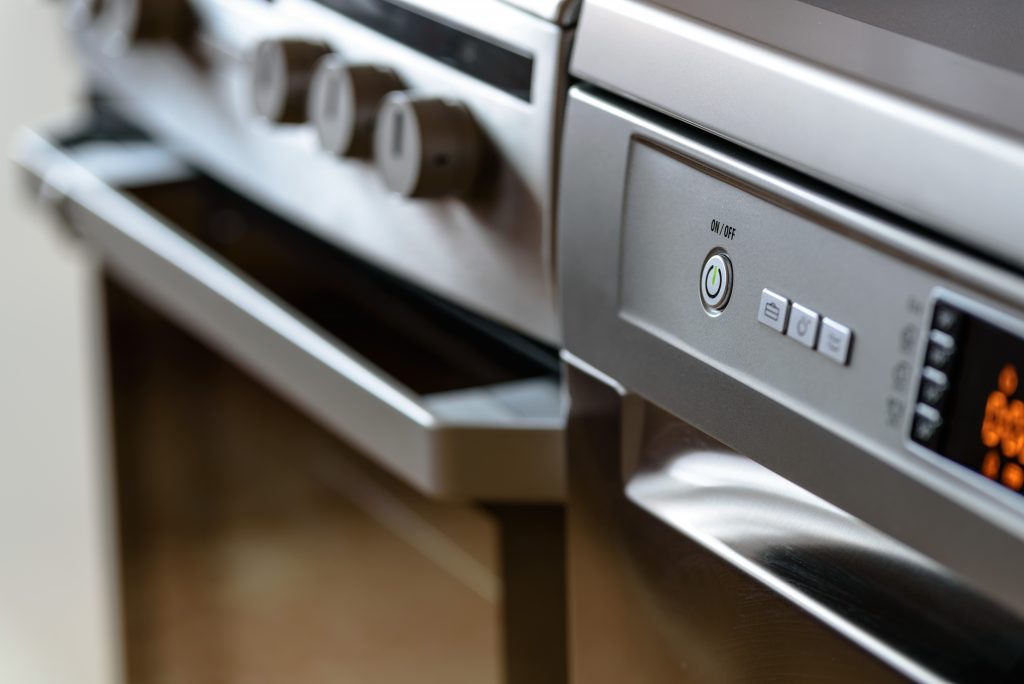 High Temperature Insulation and Safety Standards
Elmelin's mica-based insulation solutions include flexible mica roll laminates but also rigid materials that are easy to use in product design and manufacture. We also combine mica with advanced microporous insulation for specialist products.
The benefits come in the thermal and electrical insulation capabilities of the materials, but also in their sheer adaptability. This makes them relatively straightforward to integrate into a product manufacturing process, which is essential for cost-effective production.
Manufacturing standards for household appliances are stringent, and you must meet Government regulations and safety requirements.
Thermal Barrier and Electrical Insulation
Many consumer appliances rely on the capacity to heat up for specific purposes and applications. Band heating in such appliances uses wound resistance wire because it heats up quickly.
This efficient form of heating requires an equally efficient form of insulation with both thermal and electrical insulation properties. It must also be adaptable for a variety of consumer products.
Because mica is so versatile, it is the ideal solution for providing this insulation.
Mica-based products provide the following qualities essential to manufacturing support for consumer appliances:
Exceptional electrical resistance
Thermal resistance and durability
Excellent mechanical properties
Superior fire resistance
Well-suited to mass production processes
Variety of formats
Rapid heat transfer properties
Click here to download more detailed information
Hot Plate Insulation
For certain consumer appliances, it is vital they have the correct thermal insulation. This ensures helps minimise energy consumption while ensuring the product is of a high standard and performs consistently.
In a heavily regulated and competitive marketplace, consumer appliances must not fail key performance, energy and safety standards. At the same time, consumers are themselves acutely quality and cost conscious, helping to drive efficiency in manufacturing through demand.
Consequently, we have developed our high temperature insulation range of adaptable mica laminates and mica roll to ensure manufacturers meet these standards.
The benefits mica-based products bring to hot plate insulation include:
Superior heat retention
Prevention of radiated heat loss
Thermal protection and stress prevention
Greater energy efficiency and therefore product longevity
We provide mica in sheet form, and in rigid composites and pre-cut shapes to order, depending on their end application.
Contact Elmelin for Product Development and Support
Energy efficiency and safety standards are essential in the manufacture of consumer goods. We provide bespoke manufacturing solutions based on our wide cross-industry knowledge and experience, and on the flexibility and adaptability of our heat insulation product range.
This includes mica roll, mica laminates and combined laminate solutions.
We also offer full support for product development including prototyping and collaborative problem-solving.
Contact us and let us help you get your product to market.